2017 Mitsubishi Mirage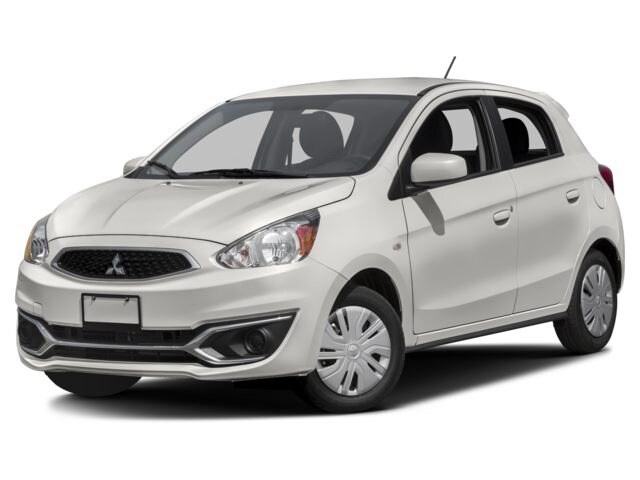 If you want value for money, the new 2017Mitsubishi Mirage hatchback has plenty going for it. Starting at just under $13,000 for the base model and offering outstanding fuel efficiency, it's a great option for cost efficient motoring
Easy driving
Indeed, this car seems to have been designed with easy driving in mind. It's got hill start assist and cruise control – all designed to make life easier when you're at the wheel. You've got a choice of five speed manual transmission if you want more control or continuously variable transmission if you prefer to take it easy.
Inside its nice and comfortable without being flashy. Like all compact cars, it is keen to prove it makes the best use of available space. Put the back seats down inside and Mitsubishi say it's got 47 cubic feet of storage space. A push button fast key system lets you get into the car and start up without ever taking your keys out of your pocket. Meanwhile, the S and SE models also boast climate control together with heated front seats for added comfort.
Smart control
As with most compact cars, there's also a nod to the smartphone market. The display audio with smartphone link is compatible with both Apple Play and Android Audio which means you can transfer all your smartphone content onto the car's dash. With simple voice commands you'll be able to access your songs, consult Siri, make phone calls, send text messages and use the Sat-Nav system.
Safety
Safety features include enhanced visibility through standard LED rear lights and halogen headlights as well as the option of high performance Bi Xenon headlights. Active stability control has sensors which track the grip of each tire, sending a message to the ABS in case one of them starts to lose grip. At the same time, it offers a low power fuel efficient engine which will keep day to day motoring costs under control.